DICHIS SIGNATURE EVENTS - UNFORGETTABLE EXPERIENCE
DICHIS SIGNATURE EVENTS - UNFORGETTABLE EXPERIENCE
a DICHIS Wedding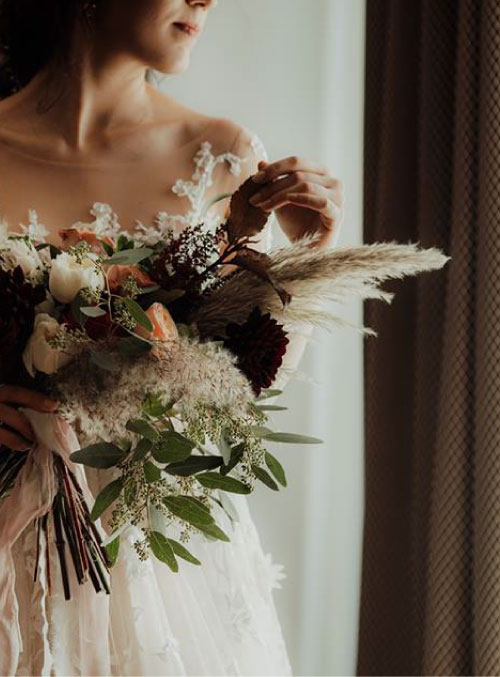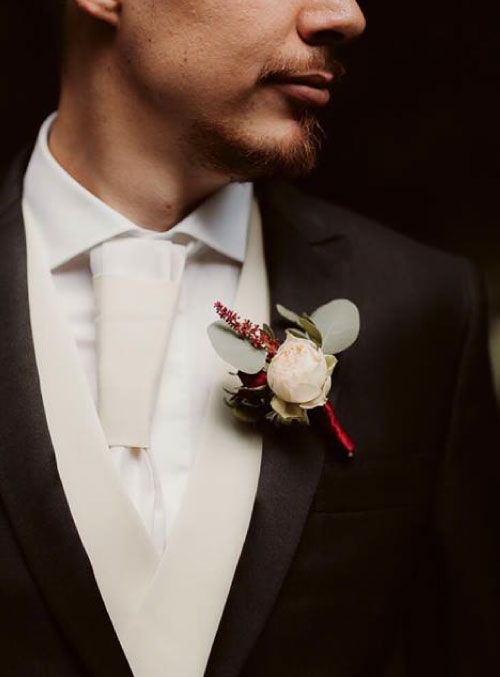 We truly believe in that thing called true love. That is why, we made it our mission to create the perfect romantic setting where you and your soulmate exchange rings and start your story together.
Vintage, modern, romantic or simply classic, any style that suits you, inspires us to believe in your dream and bring it to life! From the finest details, to eye-catching décor or fancy flower arrangements, DICHIS can make any wedding look and feel exactly like a fairytale.
Are you ready for this wonderful experience? Because we already said YES!
SCROLL DOWN
DICHIS SIGNATURE EVENTS - UNFORGETTABLE EXPERIENCE
DICHIS SIGNATURE EVENTS - UNFORGETTABLE EXPERIENCE
SCROLL DOWN
---
Live Feed
[instagram-feed]