DICHIS SIGNATURE EVENTS - UNFORGETTABLE EXPERIENCE
DICHIS SIGNATURE EVENTS - UNFORGETTABLE EXPERIENCE
Mastering the Art
You will be fascinated with our work when it comes to stationery. Why? Because we are all about attractive and unique design, that stands out and makes a statement. So, if you want it, we can make it happen!
Invitations, postcards, gift-boxes, prints or whatever type of paper craftwork you can think of, you will be impressed with the high-quality service DICHIS has to offer!
Come see how we master the art of manufacturing good-looking stationery while making your life easier and more beautiful.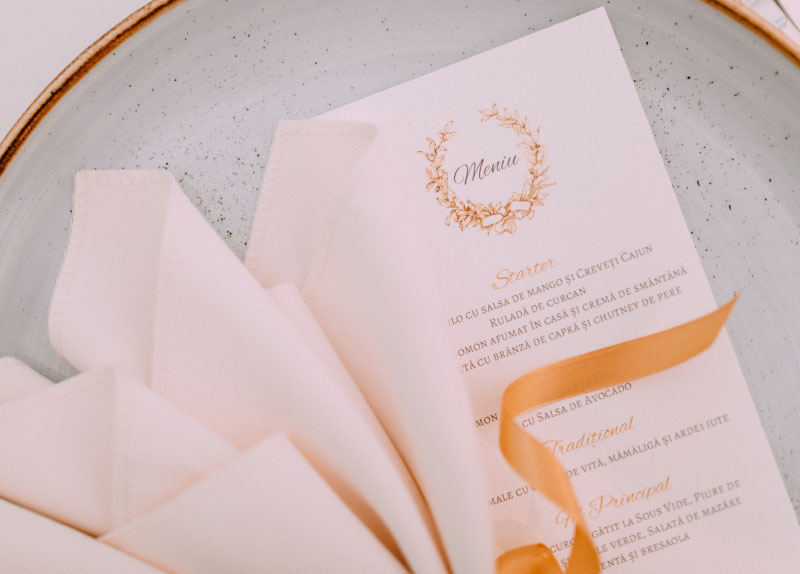 SCROLL DOWN
A selection of our amazing stationery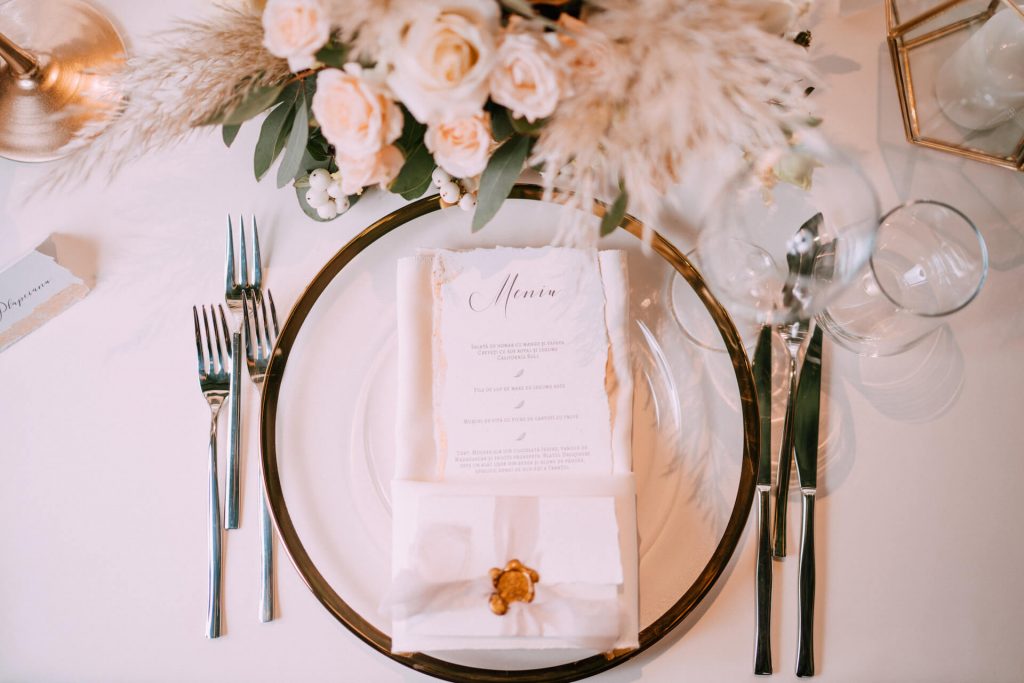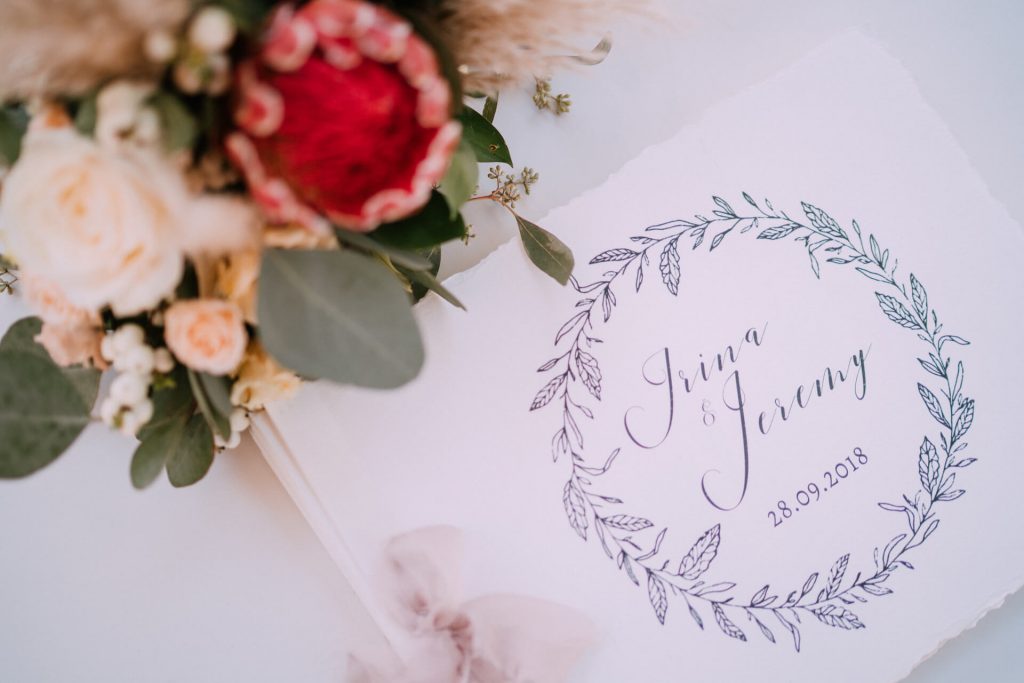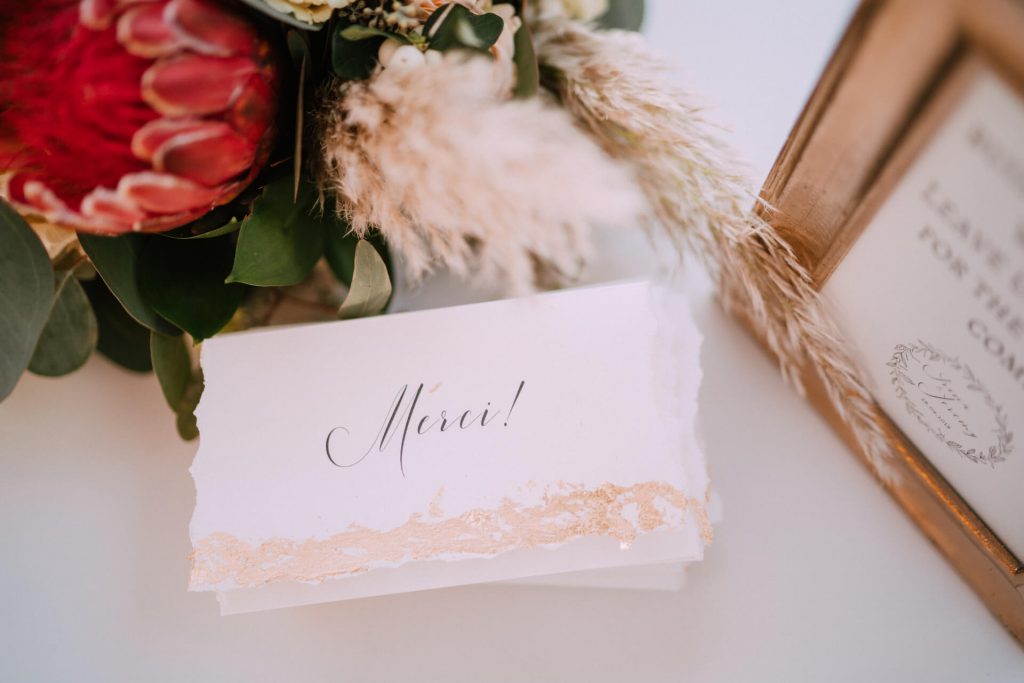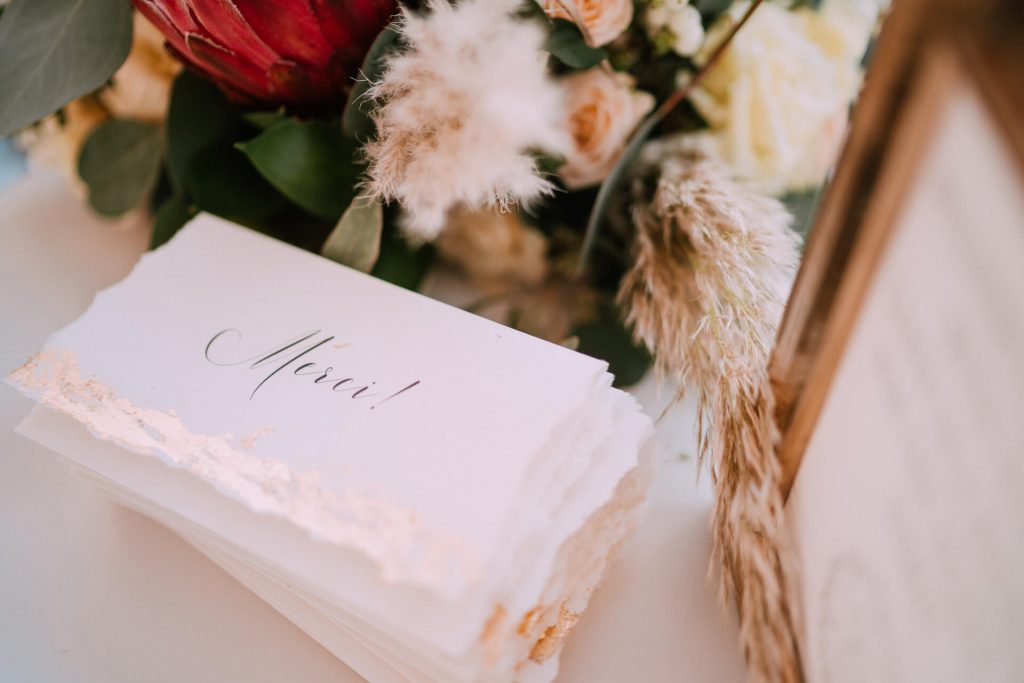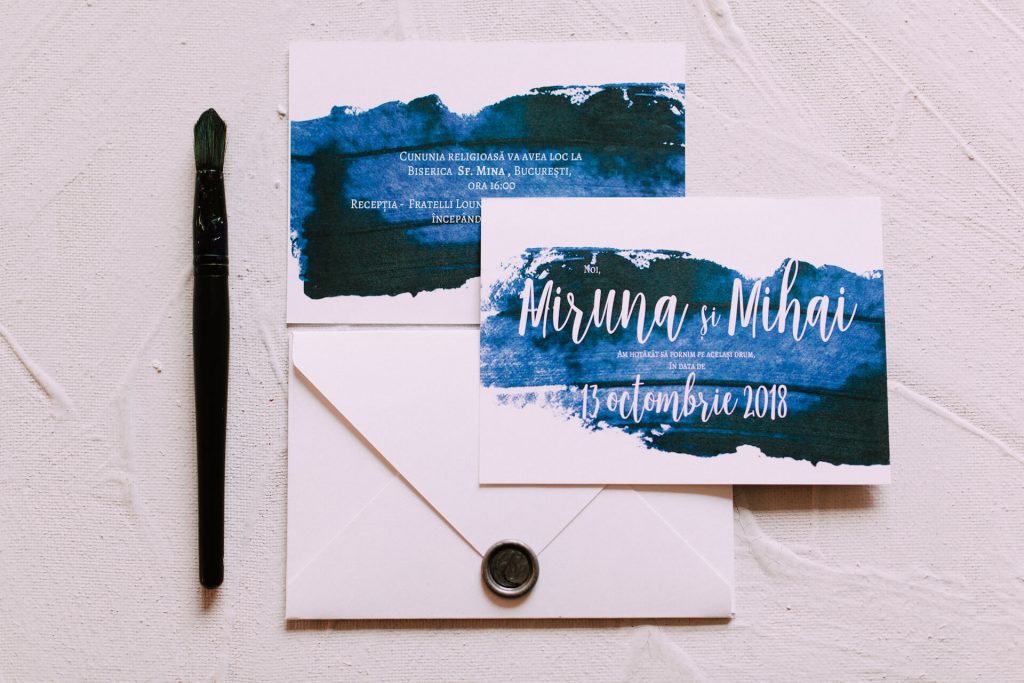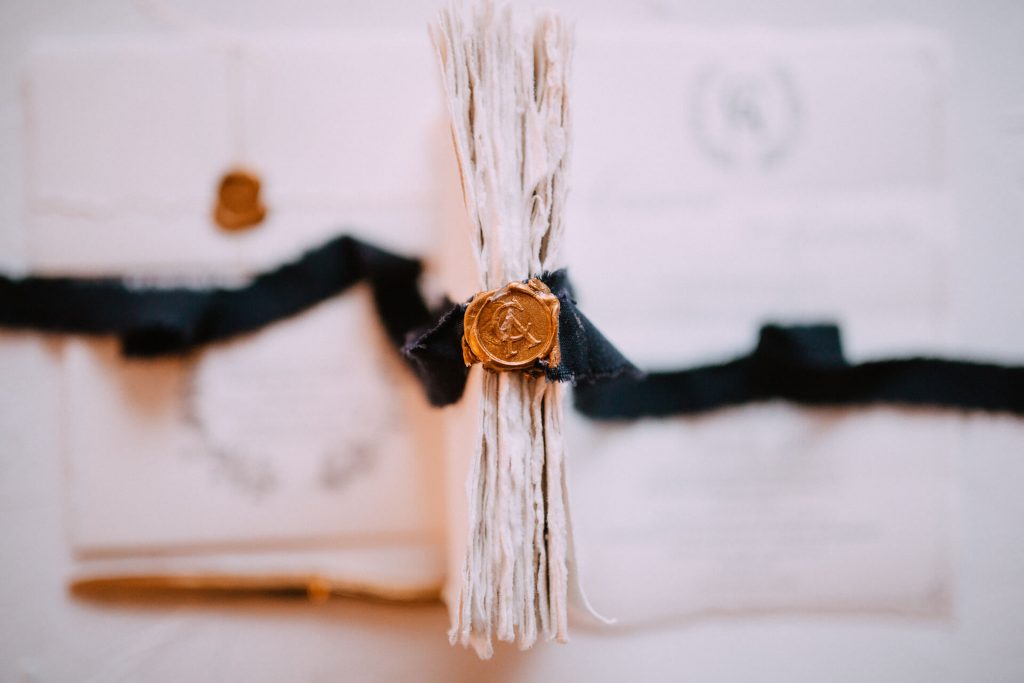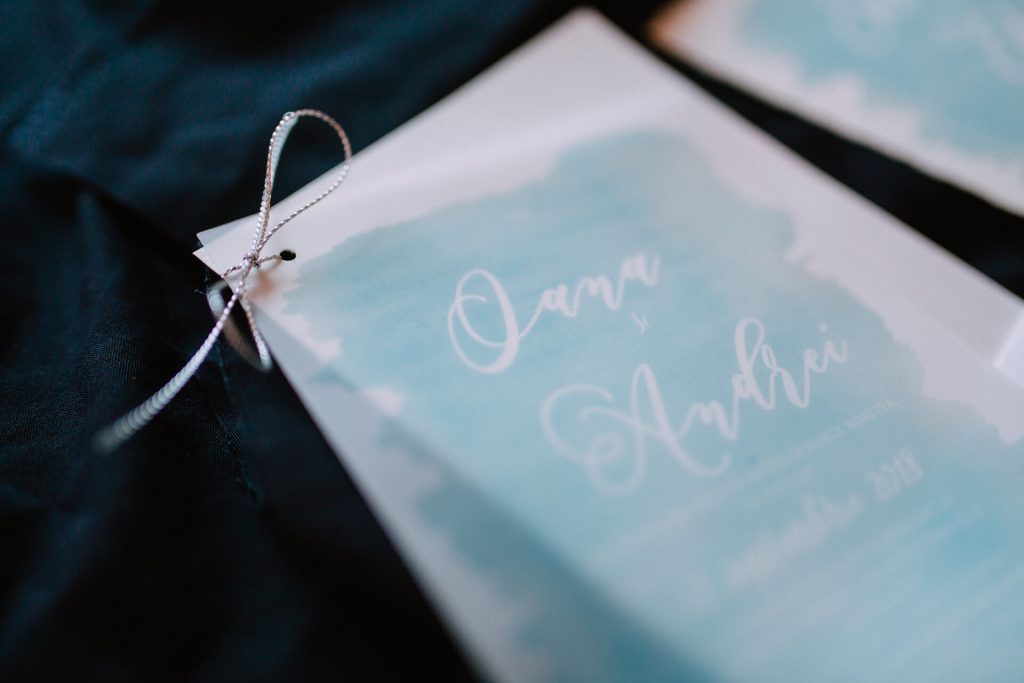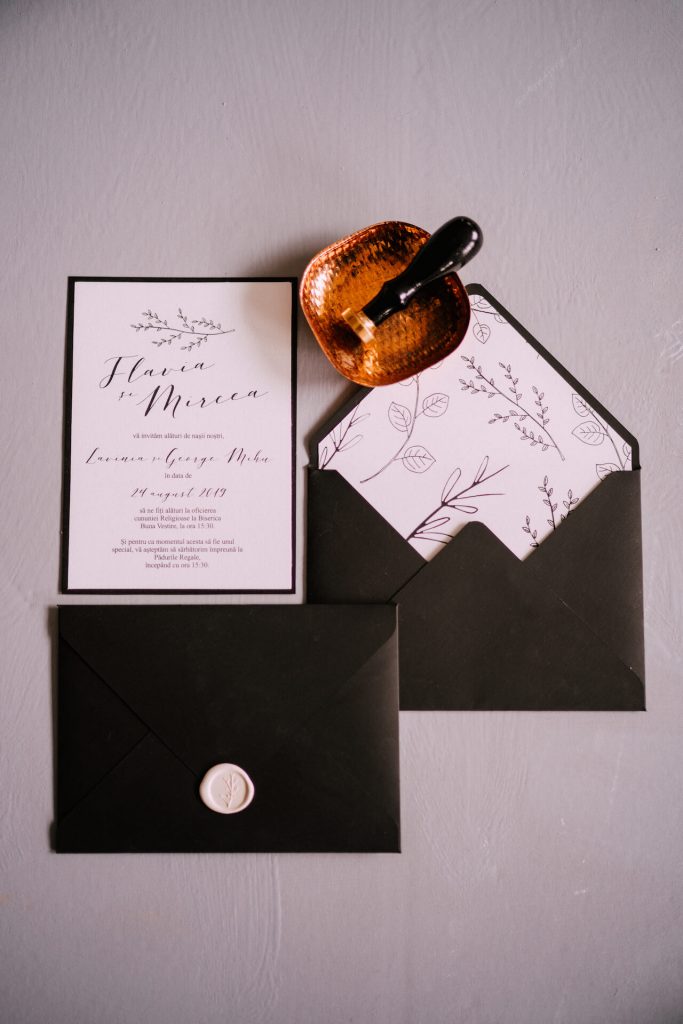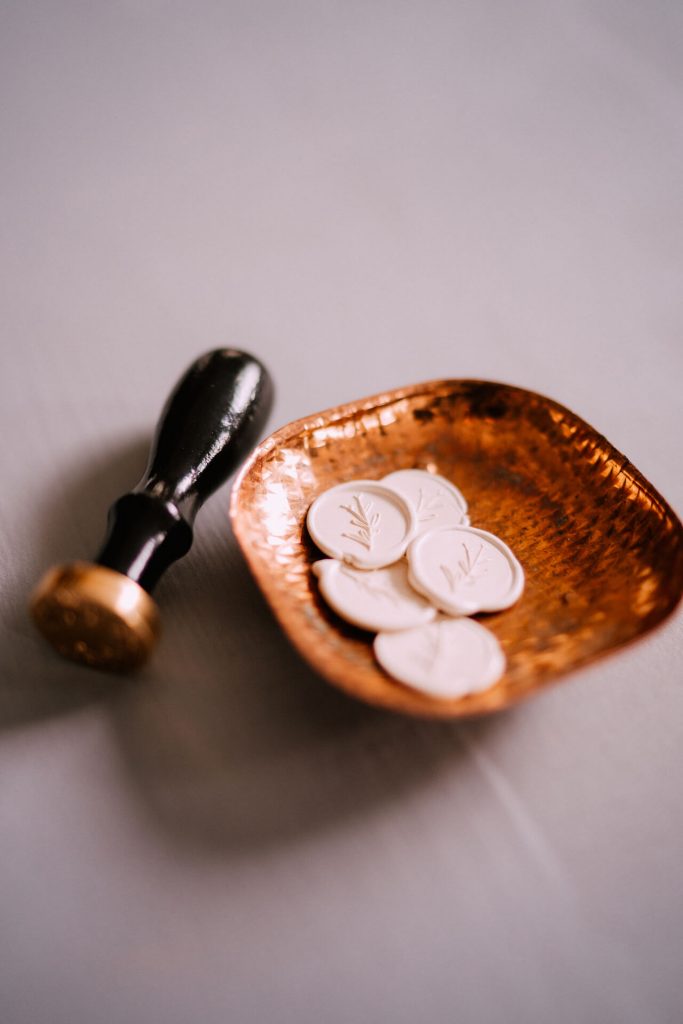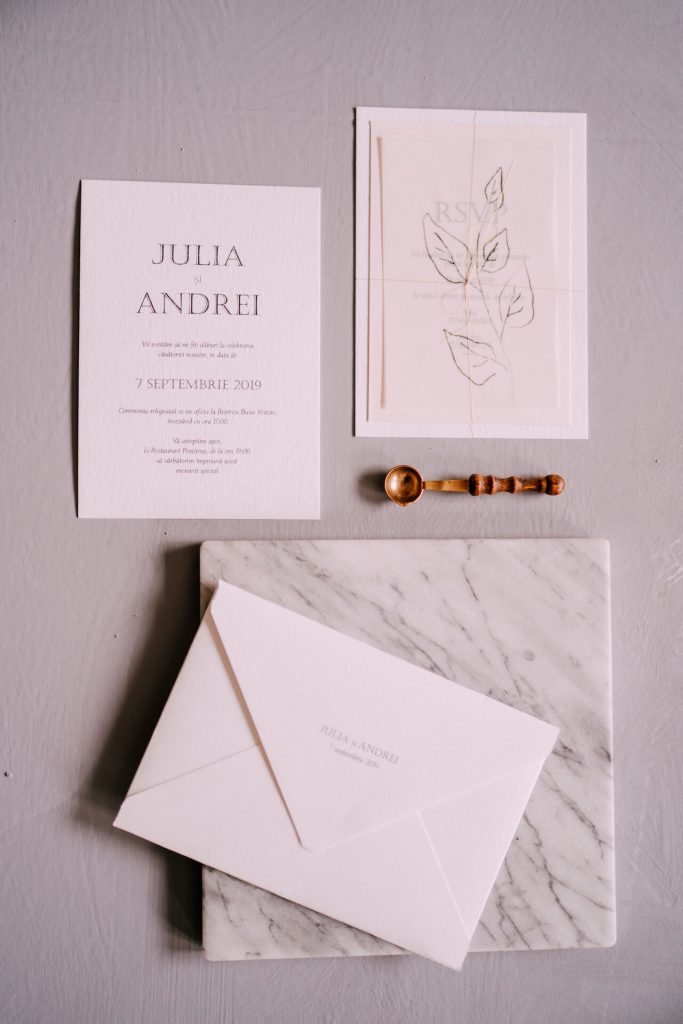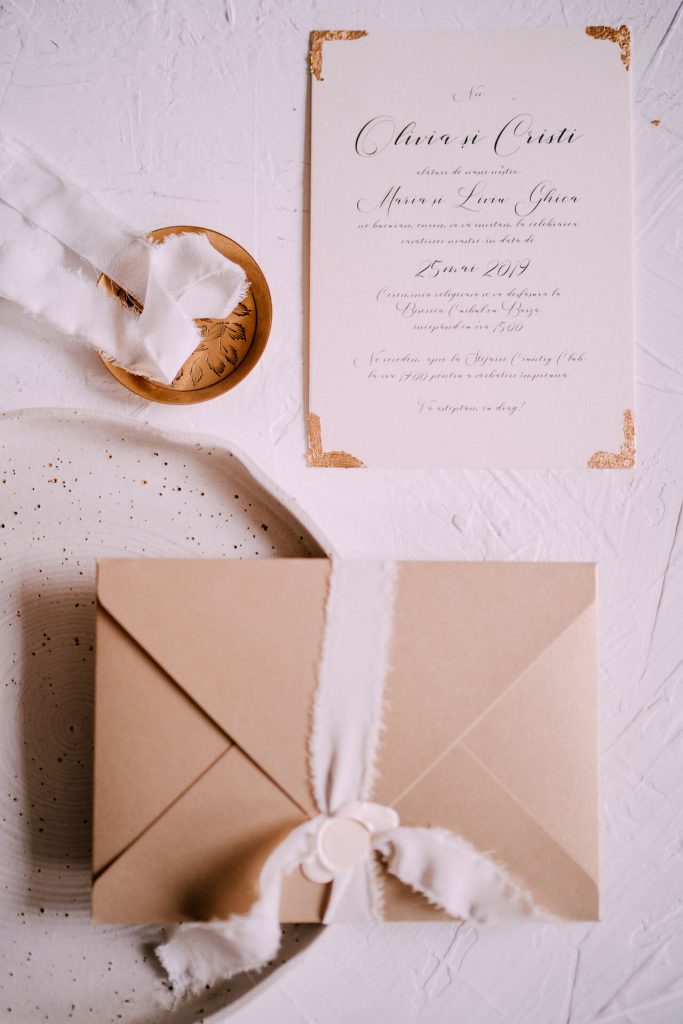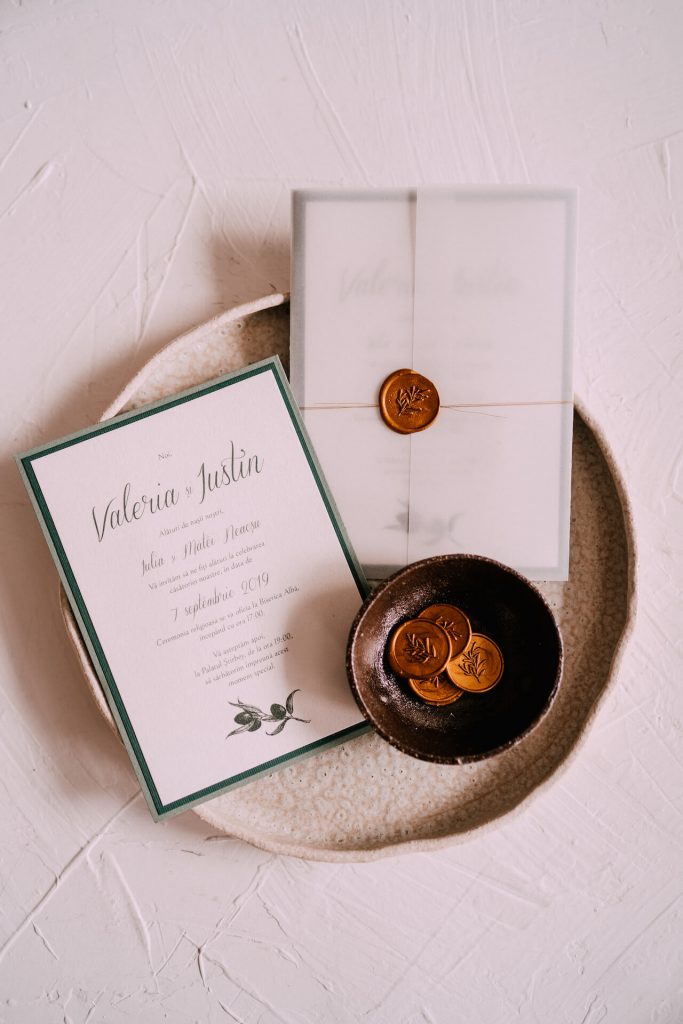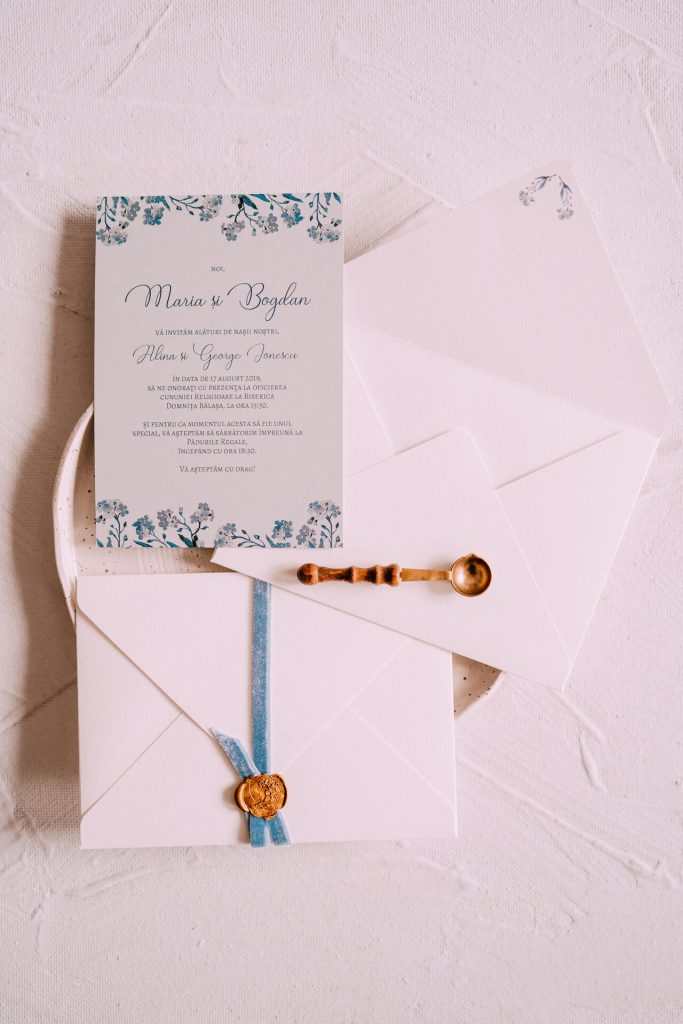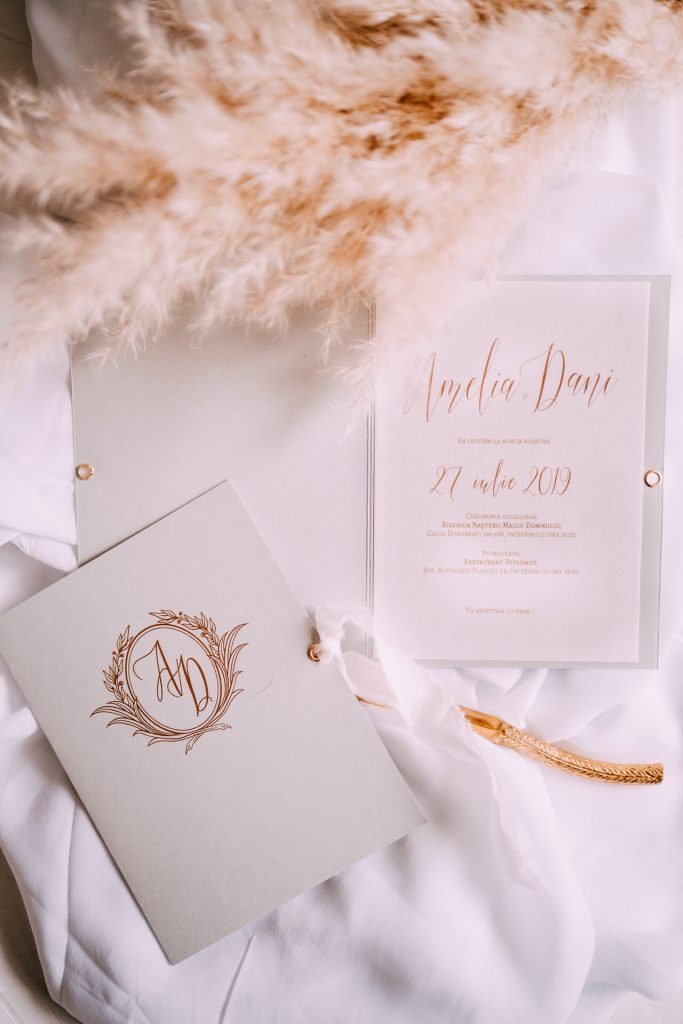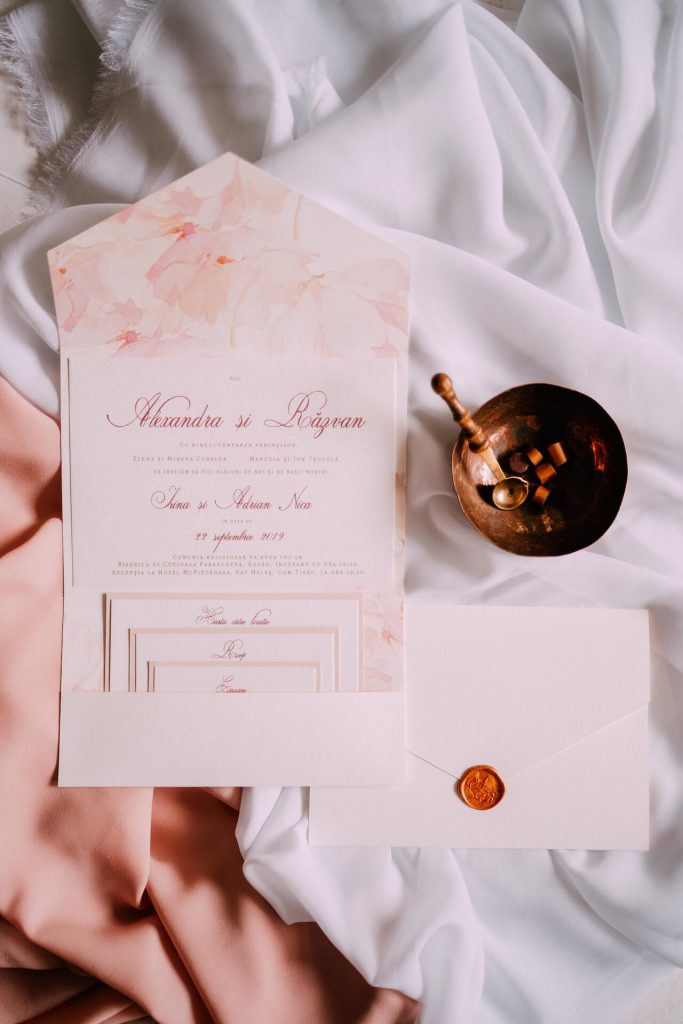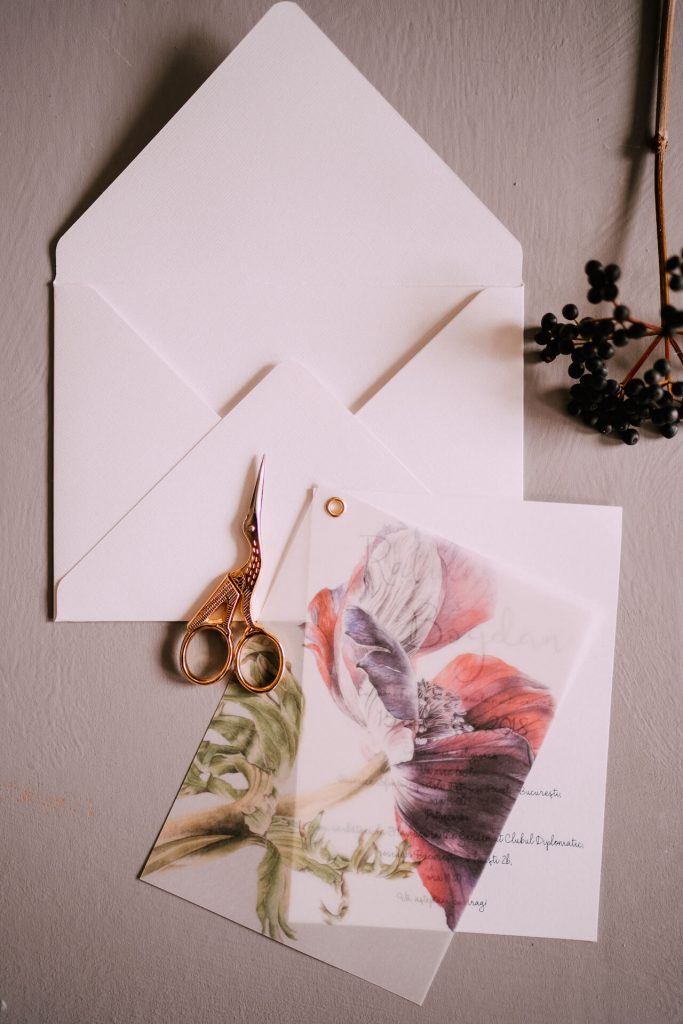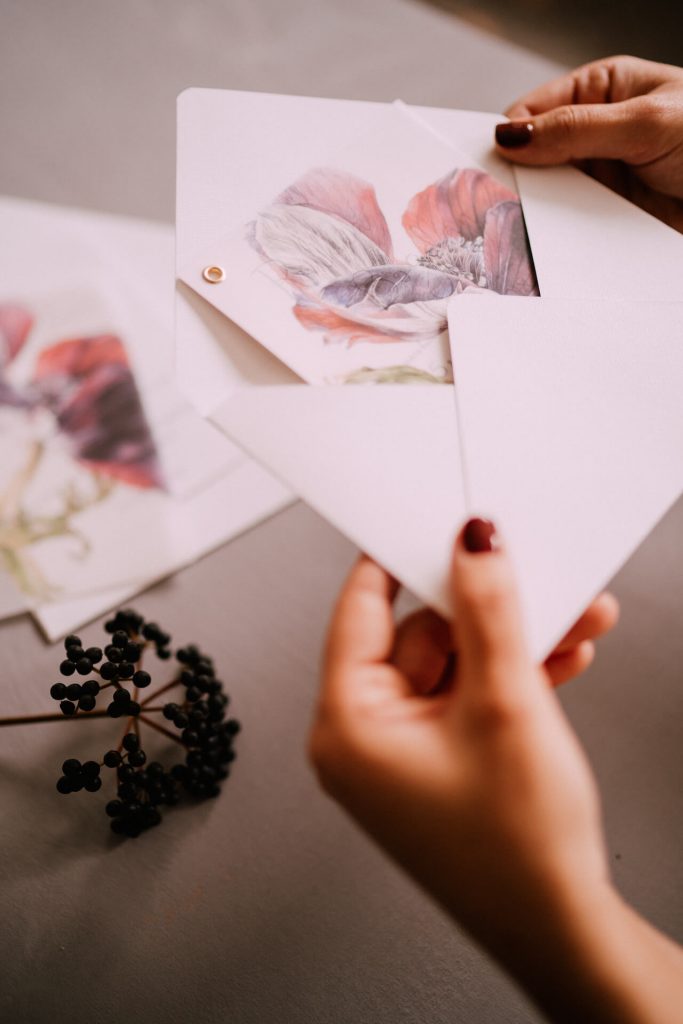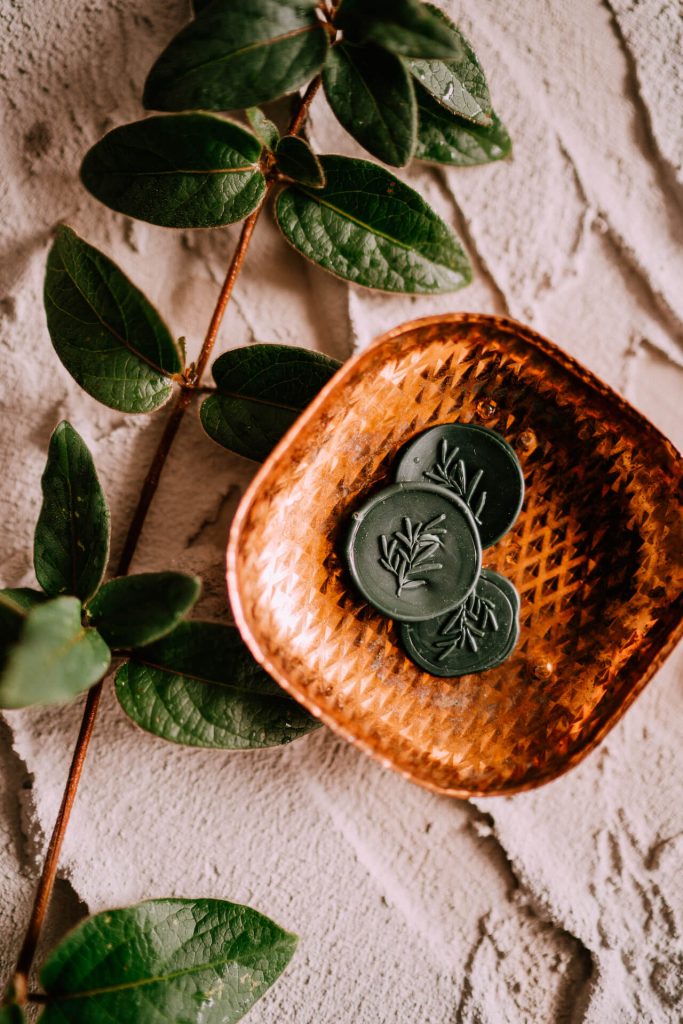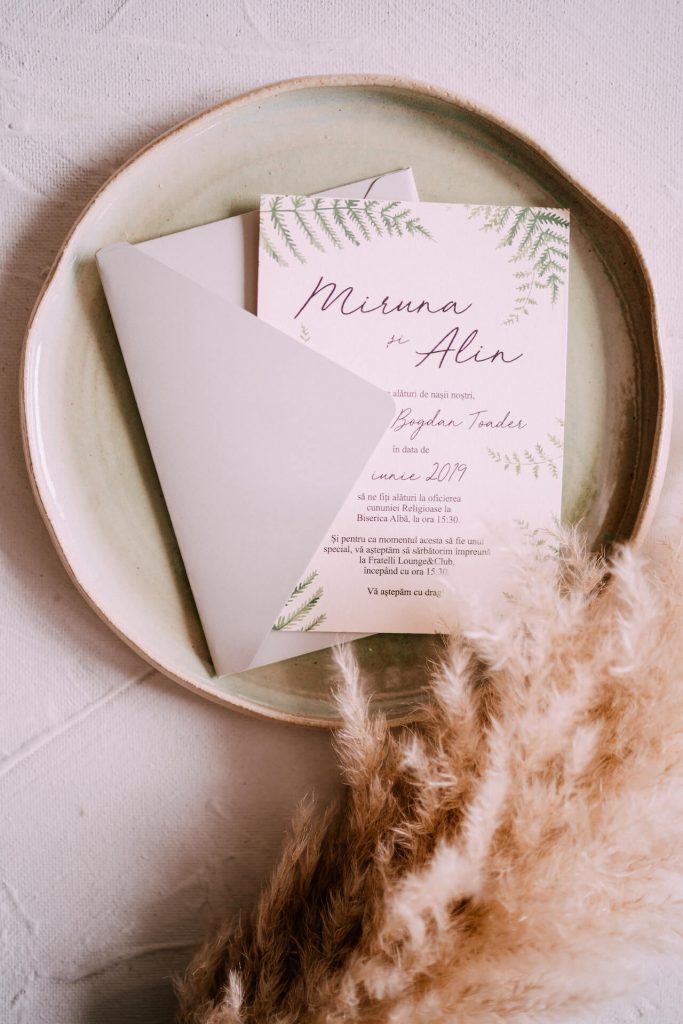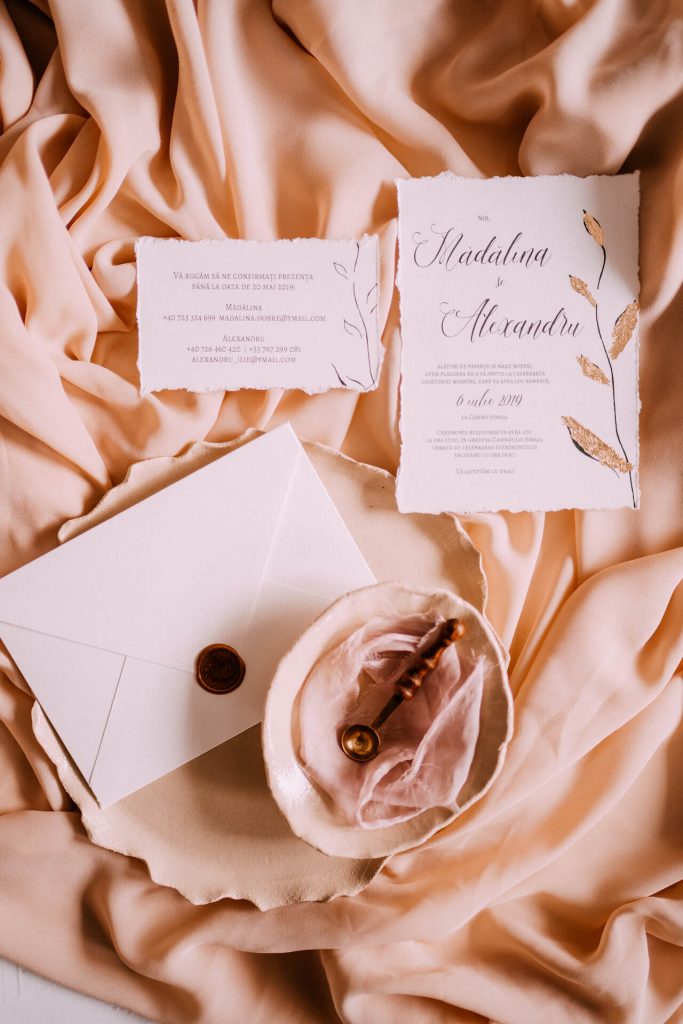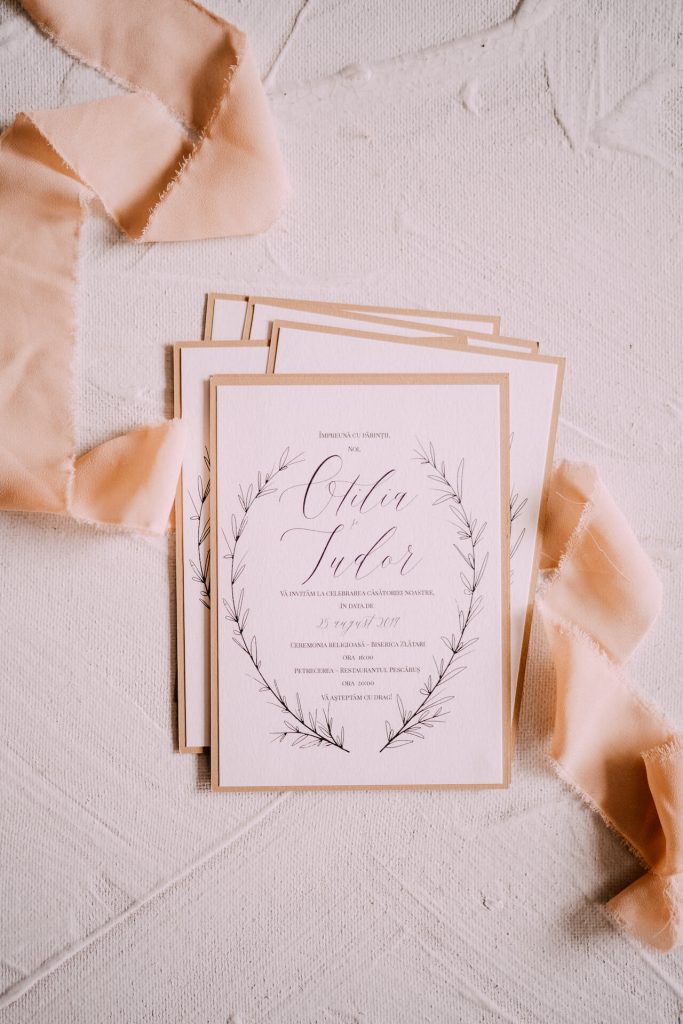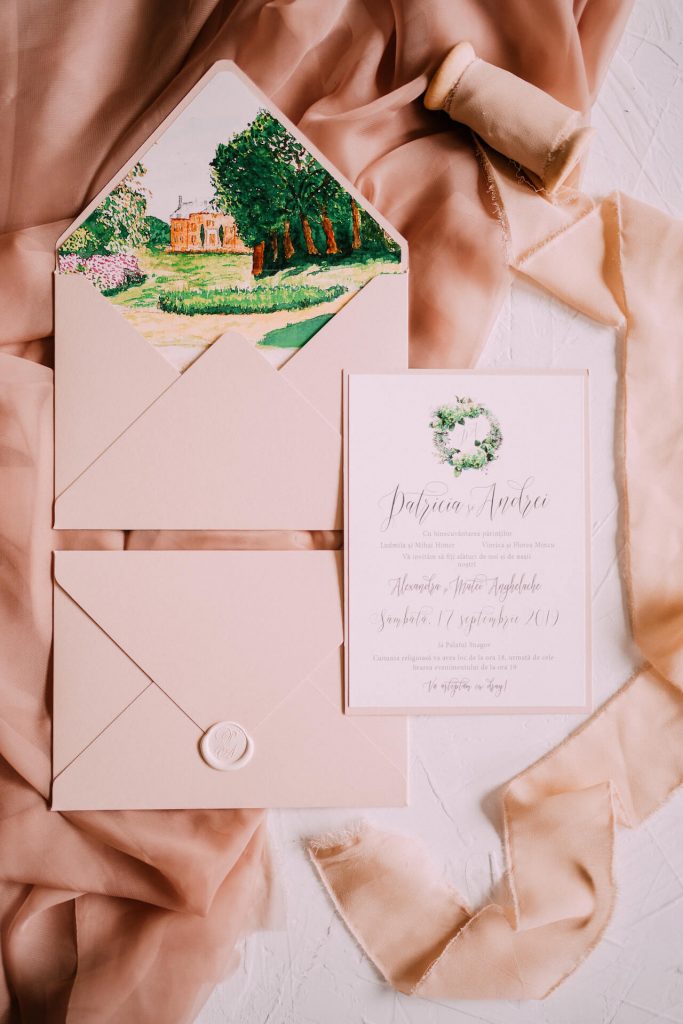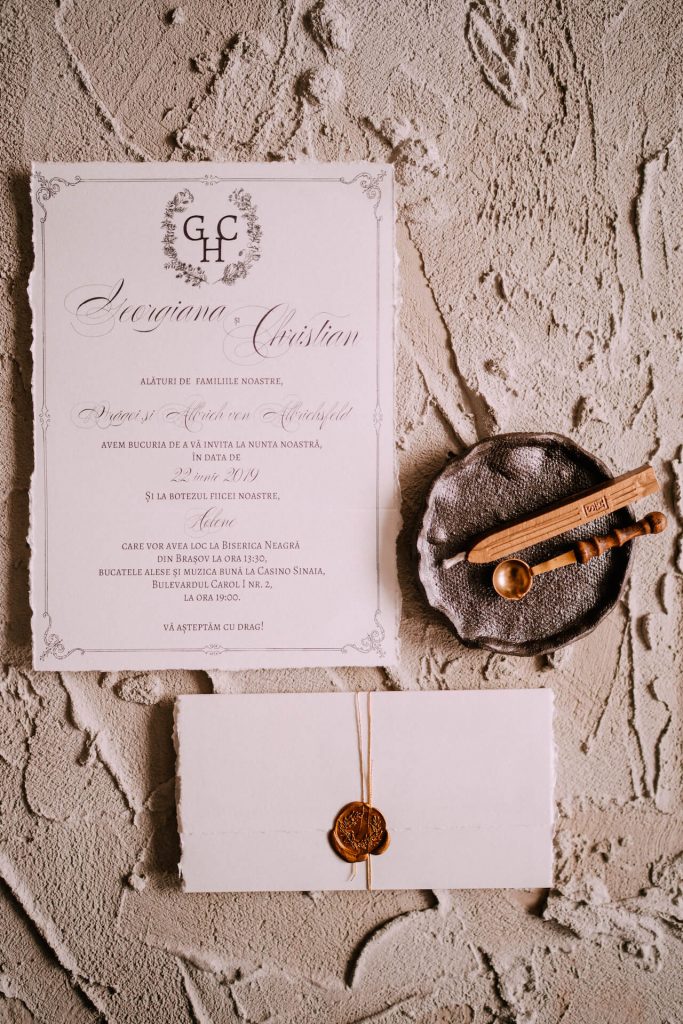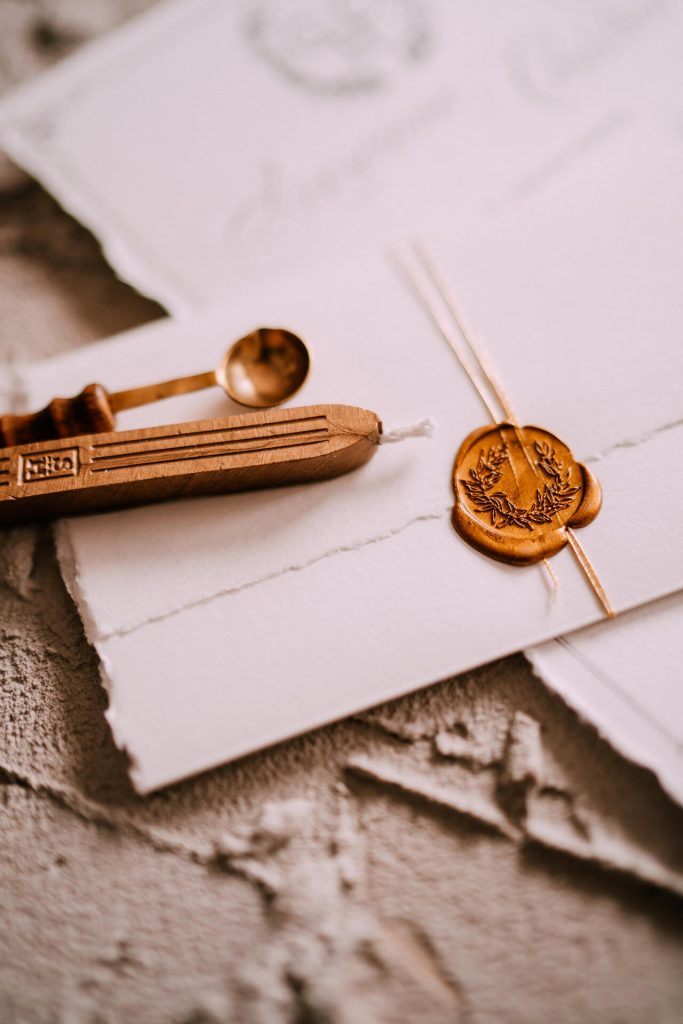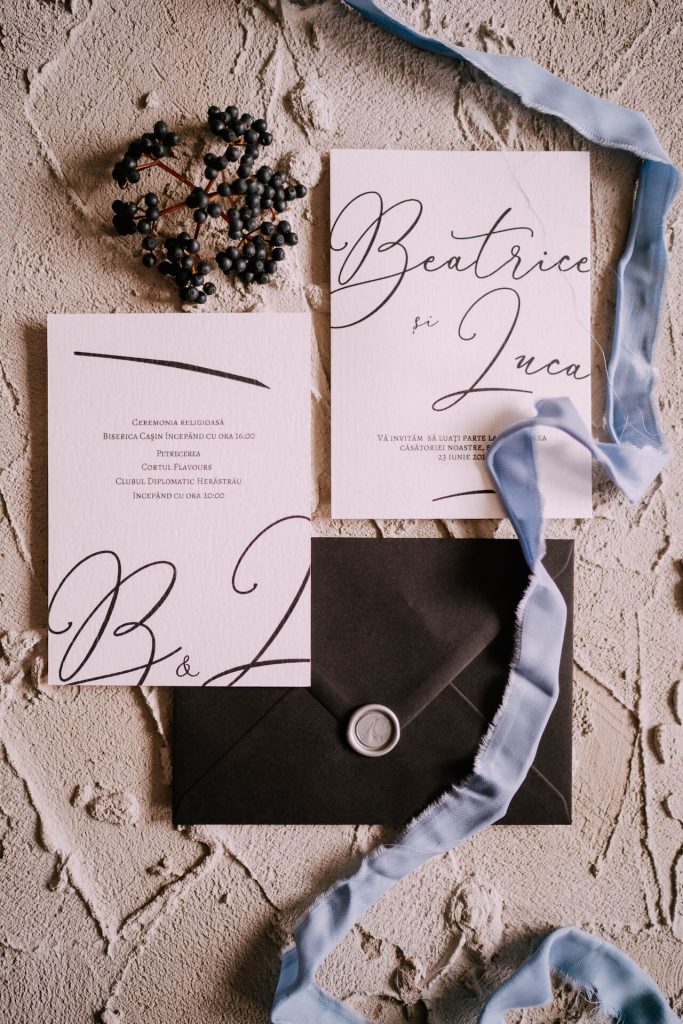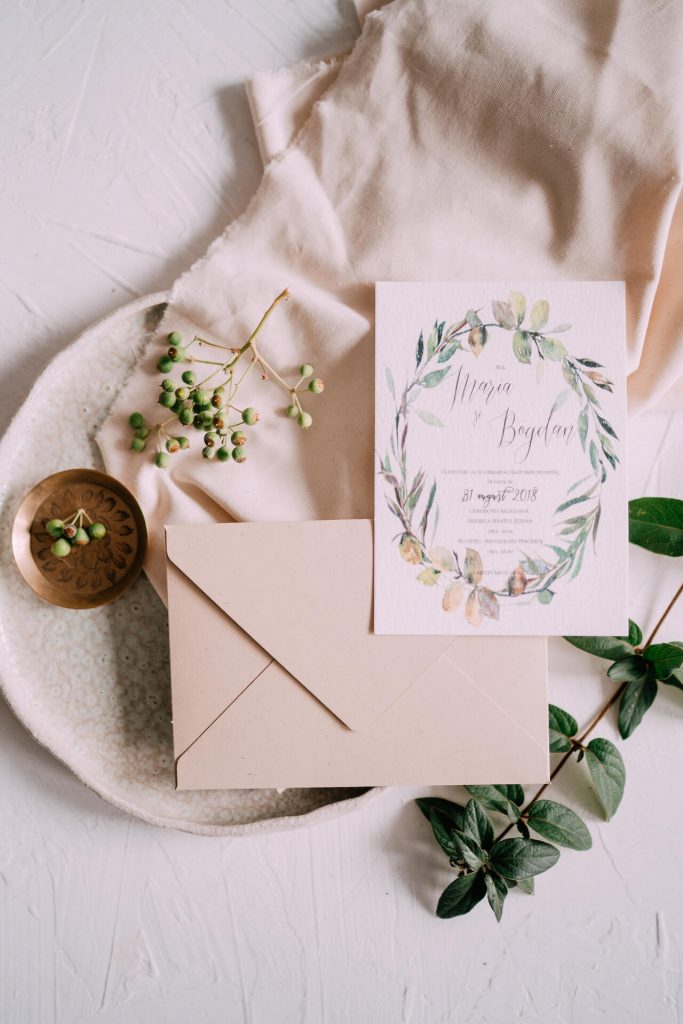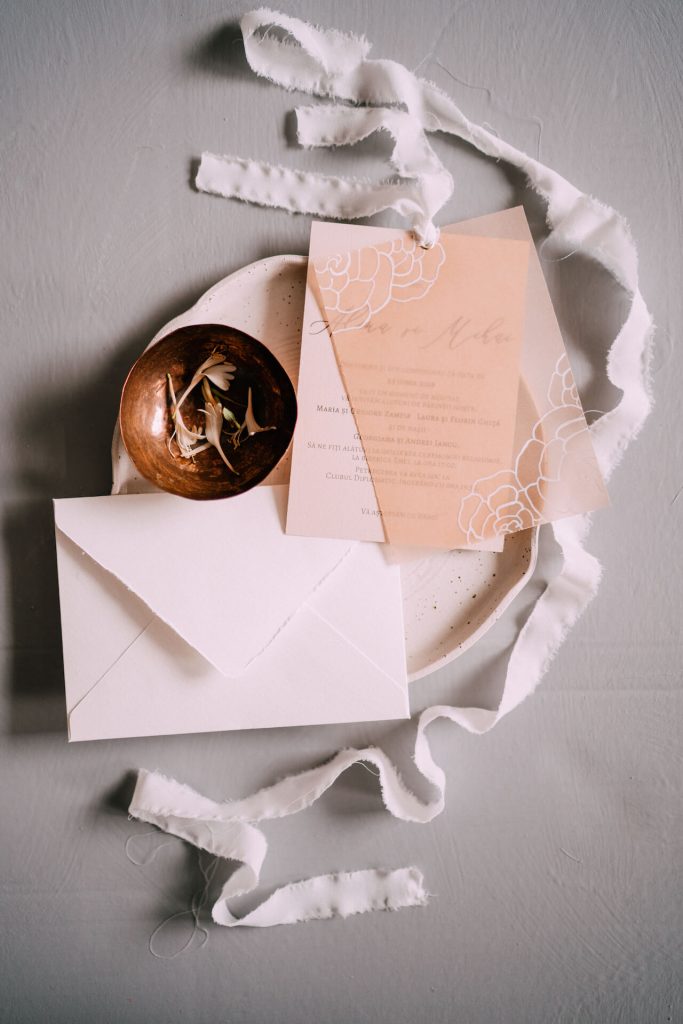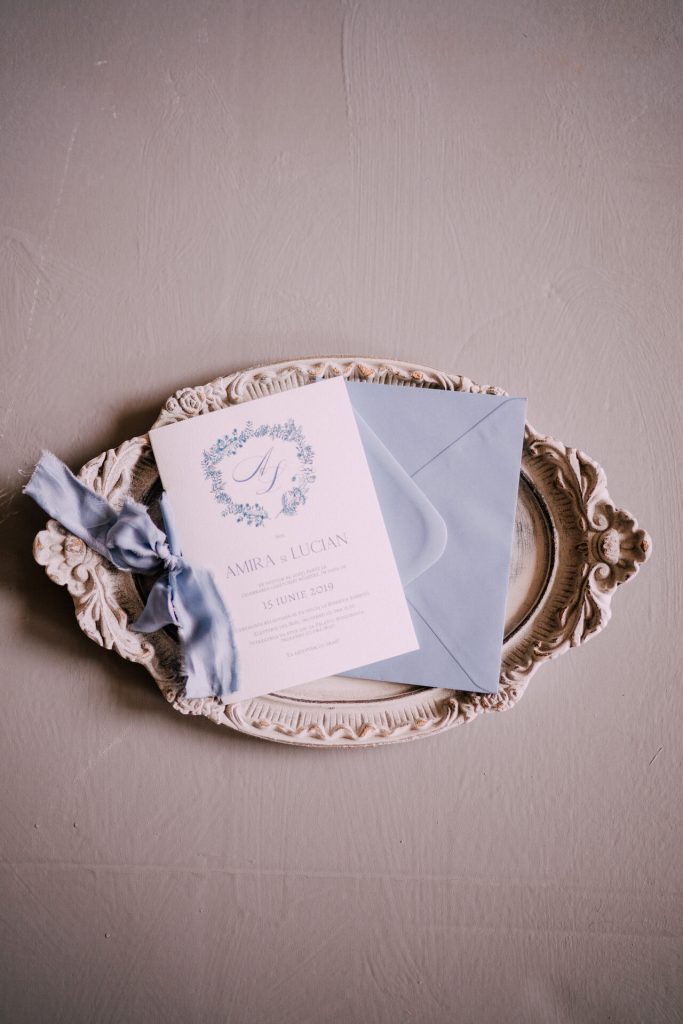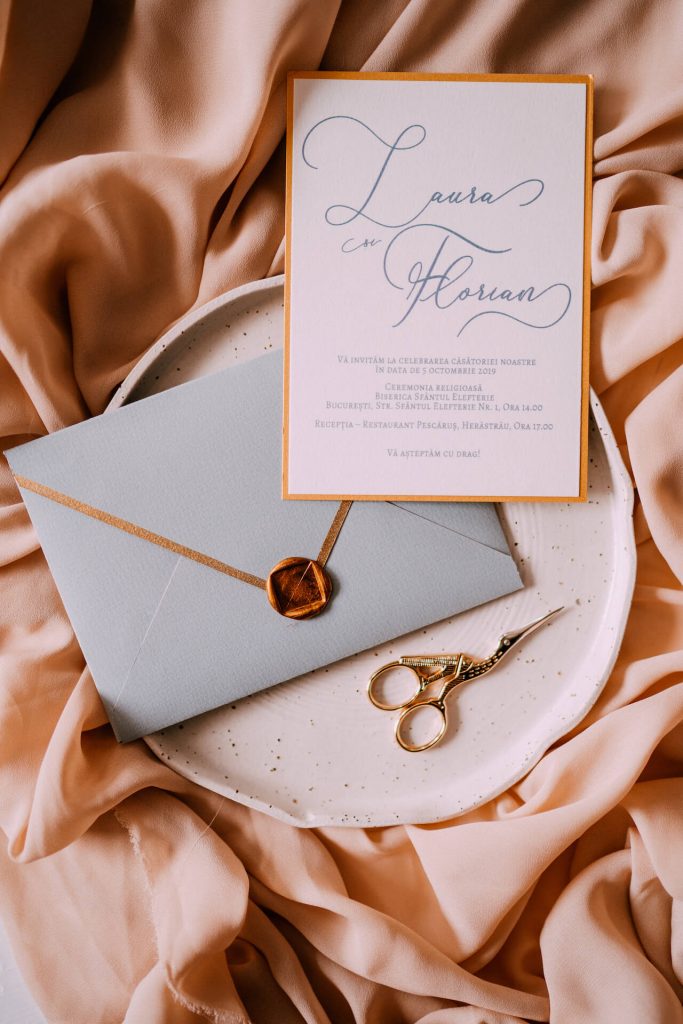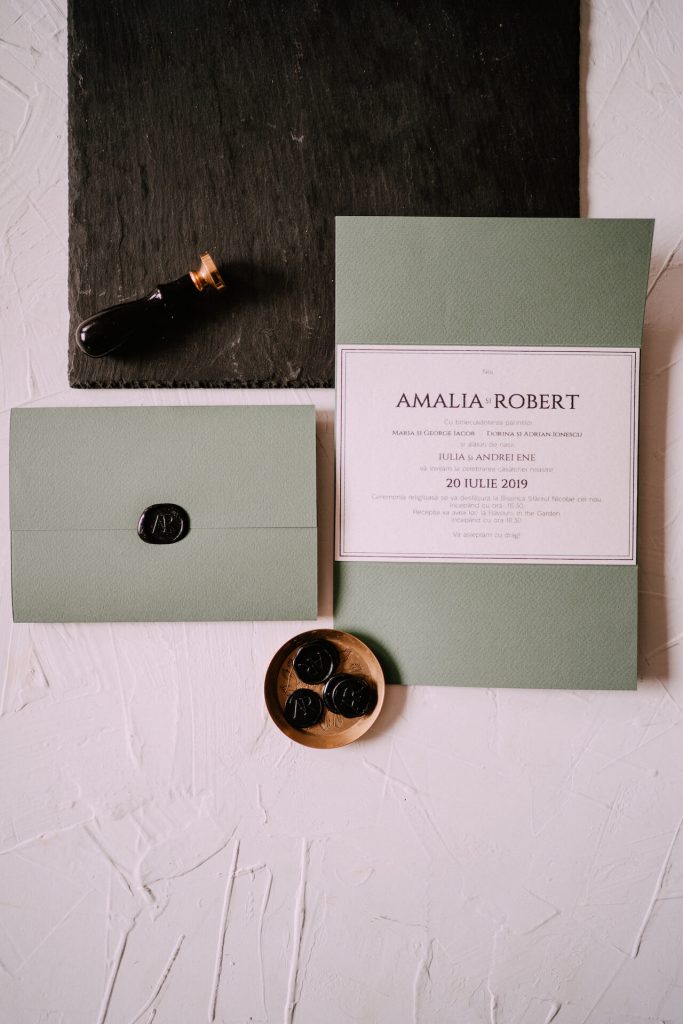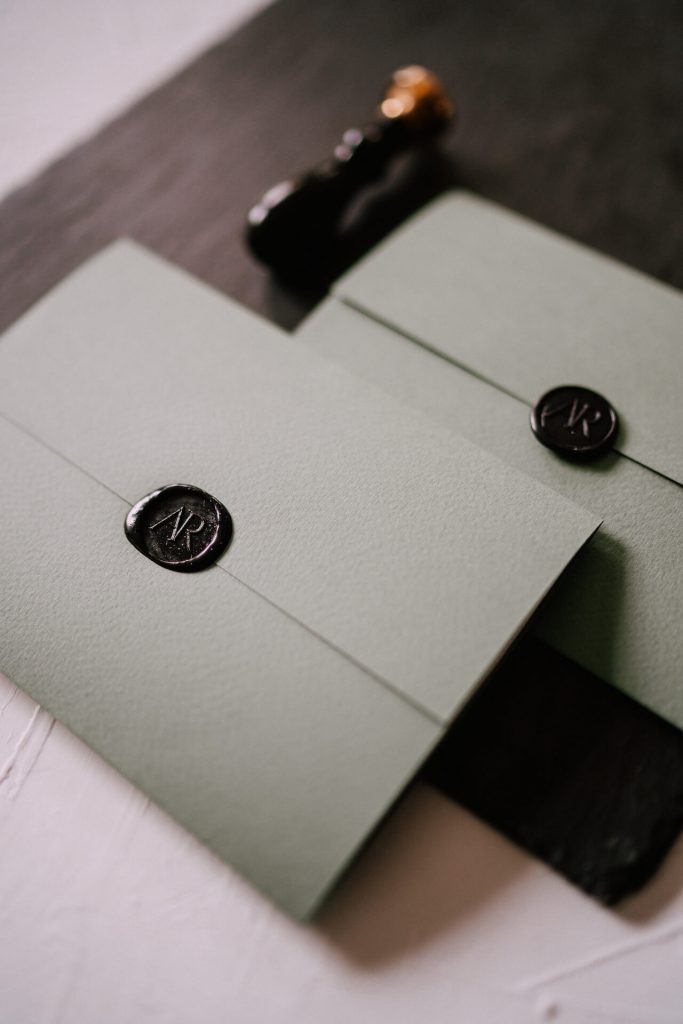 SCROLL DOWN
---