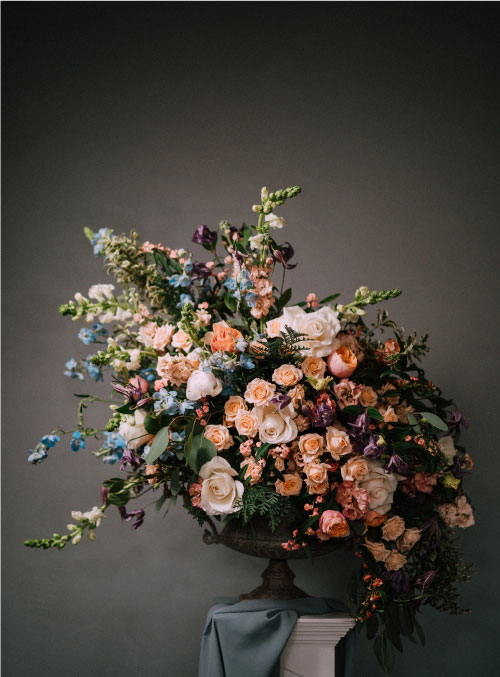 Despre Noi
Creating memorable events takes dedication, skill and visual creativity, so that is what DICHIS SIGNATURE EVENTS is all about. Whether it's an enormous bouquet of flowers, a grand floral installation or the fine decor details of an event, we absolutely love what we do!
The story of DICHIS Signature Events(TM) begins five years ago, with a dream and a drive to make the best out of what it has become today: a full-service business that takes any event to the next level.
What started out with embracing the passion for presenting beautiful and stylish flower arrangements under the brand of Departamentul de Dichis(TM) has grown into one of the most renowned floral design companies in Romania – setting the standard for quality, style and elegance when it comes to an occasion.
Specializing in the production of exceptional events for either private or corporate clients, we design, plan and manage every project from conception to impeccable execution. How? By carefully passing our creative flair through the filter of our professional mindset.